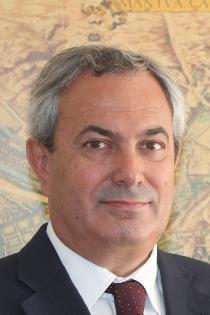 Born in Salamanca, he holds degrees in law and philosophy from the University of Salamanca.
He is a member of the Distinguished Bar Association of Madrid. Before joining BERTRAM & RÜLAND Abogados, Mr. Íscar was a partner at Olleros Abogados. Working languages: Spanish, English, French and Italian.
Mr. Íscar is specialised in Procedural law and Litigation, Criminal law, Bankruptcy law and Compliance.
Contact: This email address is being protected from spambots. You need JavaScript enabled to view it.